For the longest time, Borghese to me was just a nail polish line that went sadly ignored in Shoppers Drug Mart. It wasn't until I received a lovely package from Portugal last spring that I realized they were more than nail polish. Body lotion? International? Why was I not aware of this earlier??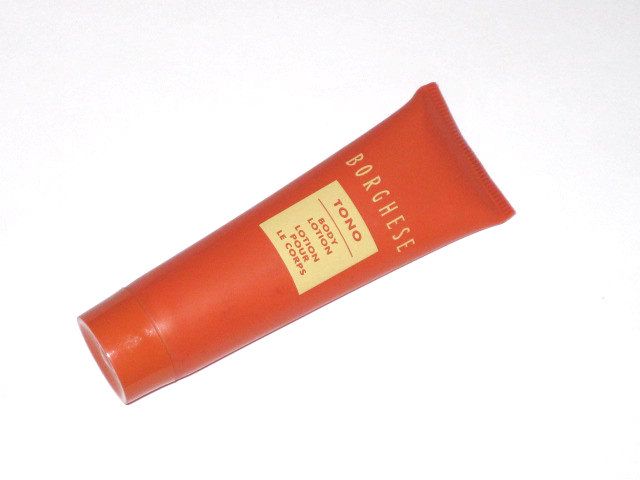 I had my doubts at first, as the lotion seemed very watery and I prefer thicker creams and butters. Since I was out of hand cream at the time of its arrival, I've been carrying it around and using it as a hand cream. And I actually really like it!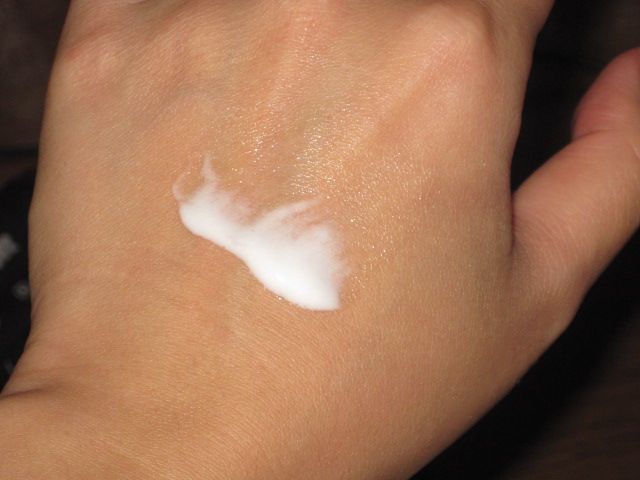 The runny, milky texture absorbs nicely into the skin with minimal effort, and the dominant lavender scent is something I find very soothing and comforting as of late, despite not being a big lavender fan to begin with. The skin feels soft and hydrated without feeling greasy or smothered.
After taking a look at the
Borghese website
, I'm interested to see that there's a body cream version of this. The prices are much higher than what I thought they would be, which leads me to believe that the brand was either very popular at one time or is currently popular in an area outside North America. I'd be interested to hear about your experience with Borghese if you have any. I don't see it carried in Shoppers as much now, but I have noticed it occupying a new section in Sears. It requires some investigation the next time I walk by the area.
I don't have an ingredient list for this, but the website FAQ states that Borghese products are not tested on animals, which is always a plus.
Received as gift.